SUNNYSIDE GAMES

 is a Swiss-based company founded in 2013. Since its foundation, the team has been dedicated to creating concept-driven and artful games for Nintendo Switch & Mobile devices.

Our team includes a wide variety of talent and professions but we all share the same vision and are all deeply 


passionate about video games

.
PARTNERS


Since 2014, we have created a solid bond with the Lausanne Based Animation school "Ceruleum, School of Visual Arts." 
Together, we work hand-in-hand to bring workshops and special events to the students of the Animation department.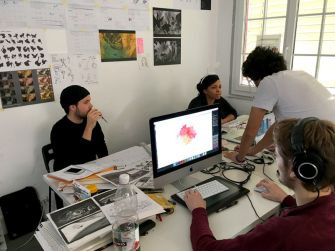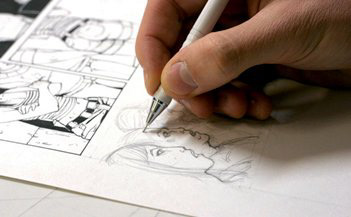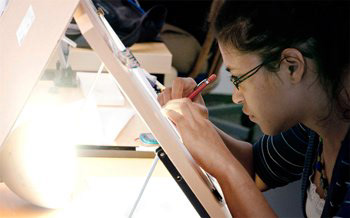 PROUDLY BASED IN SWITZERLAND
Rue des côtes-de-montbenon 5, 1003 Lausanne flon